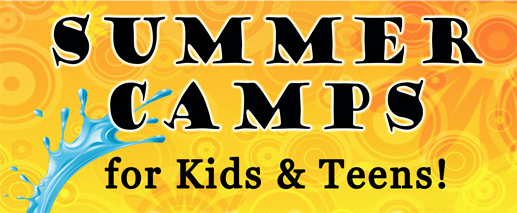 Registration Has Begun!
Click on the Banners below to visit the camp registration pages
Preschool-5th Grade

Bible stories, songs, games, crafts and more teach your child in a fun environment!

High School Students

Your teen's day will be filled with skiing, boarding, banana boating, swimming, games, water olympics, fishing, reading, and exploring. Each night, the whole group will gather for a time for sharing, singing, and a Bible message from our camp speaker. Wake up the next day and do it all over again!

Middle School Students

Summer camps at Hartland include incredible team recreation, competitive sports tournaments, great worship music, and challenging messages. All designed to build a strong faith in Christ and deepen a walk with Him.

Registration NOW OPEN!!